PHOTOGRAPHY • VIDEO PRODUCTION • DOCUMENTARY PRODUCTION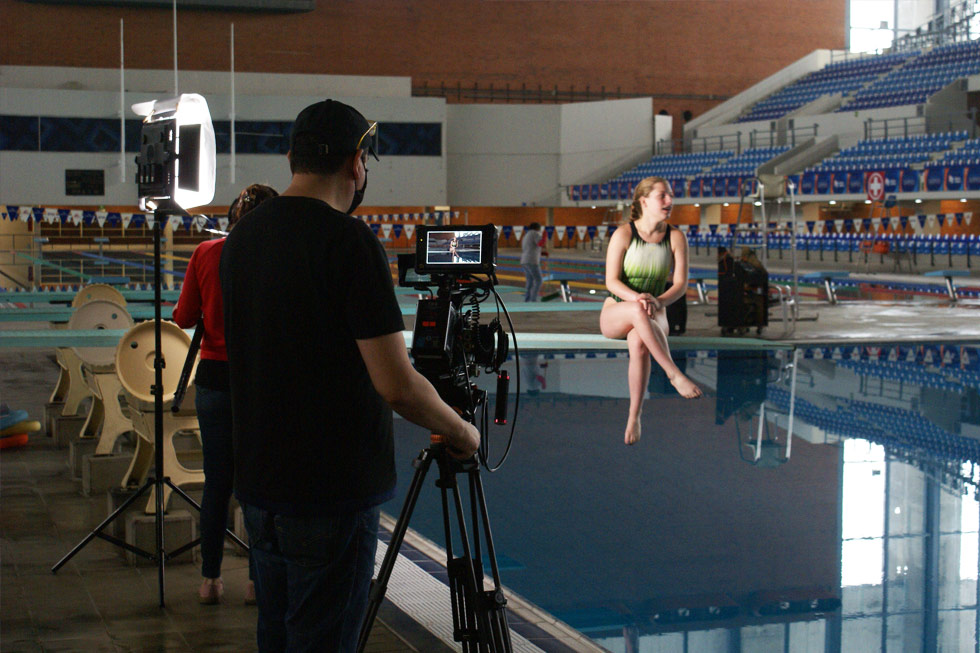 A picture speaks louder than a thousand words…
A great team of cieneticians and photographers
Our team of professionals is ready to create high-impact multimedia experiences. Our specialists in photography and videography will make sure your projects look their best on multiple screens or devices.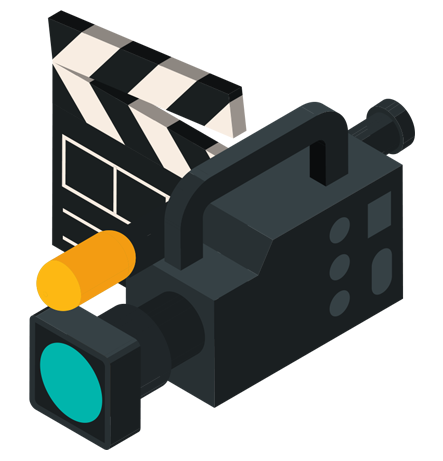 Video Development
• Advertising Videos •
• Multi-screen Corporate Videos •
• Documentary Videos Cinema or 4K •
• Videos for Social Networking (Tik-Tok) •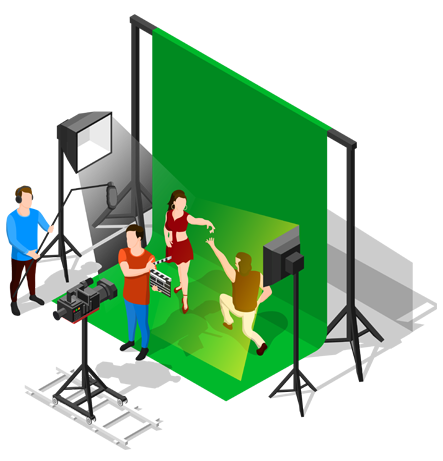 Logistics & Production
• Scouting for locations •
• Rental of forums and audio booths •
• Translators, models and talent •
• Planning, production, editing •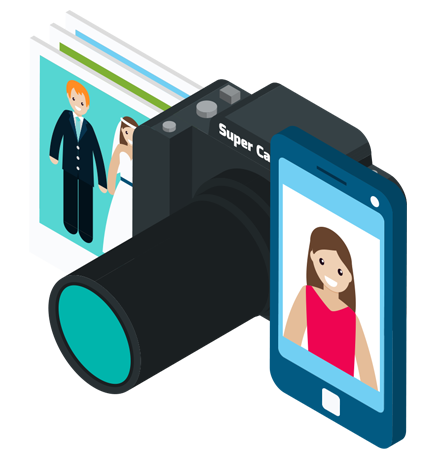 Photography
• Rental Photography Studio •
• Artistic Photography •
• Corporate Photography and Product Shot •
• Image and Video Bank •
Our goal is to provide you with an unforgettable experience that captures people's attention and leaves a lasting impression.
Pre-Production
We make a careful planning of the project to achieve the objectives set. We organize the logistics and everything necessary for an efficient and high quality production.
Production
Well-planned production makes production efficient, reduces unnecessary costs and achieves higher quality.
Post-Production and publishing
The audiovisual material, delivered by our production staff, is edited, color and audio corrected and the masters are optimized to be exported in multi-screen format for social networks, cinema, HD, WhatsApp or Tik-Tok.
Schedule a videoconference with our experts!