BRANDING • LOGO CREATION • SLOGAN CREATION • GRAPHIC DESIGN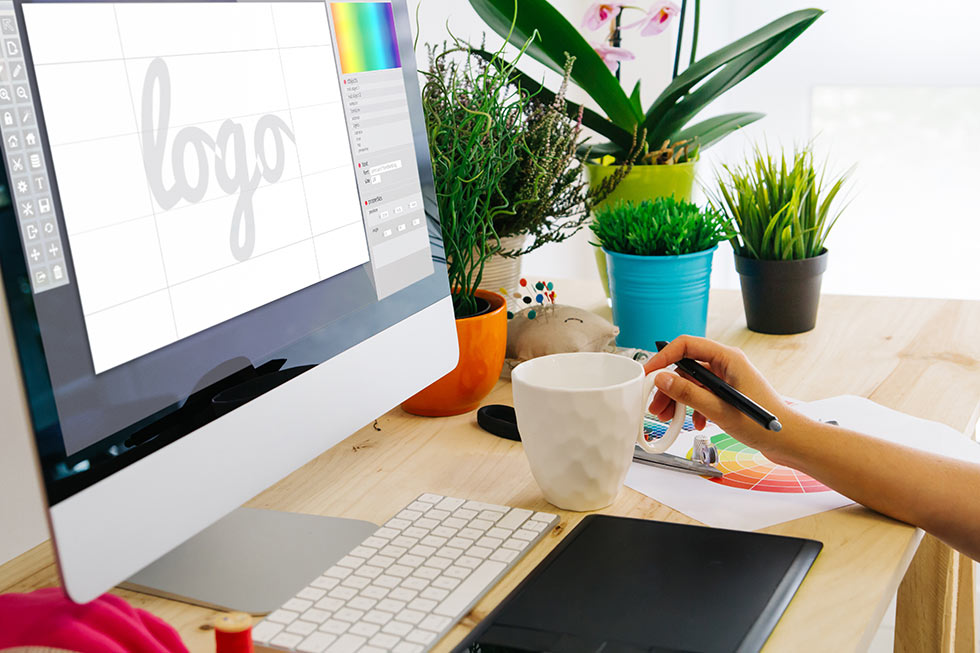 We create success stories!
A Great Team of creative experts
At Great Team, we understand the importance of creating a corporate identity that builds trust in today's competitive business environment.
With our team of experts at your side, you can be confident that your corporate identity will achieve the impact and presence your brand requires.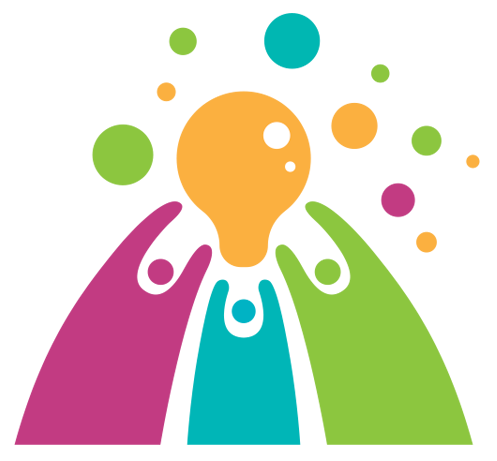 Branding
• Brand Creation •
• Corporate Identity Manual •
• Creation of Slogans •
• Trademark Registration (IMPI) •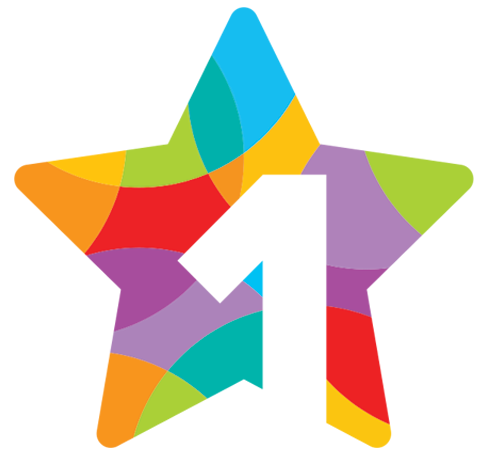 Graphic Design
• Logo Design •
• Label Design •
• Three Dimensional Packaging •
• Brochure and Presentation Design •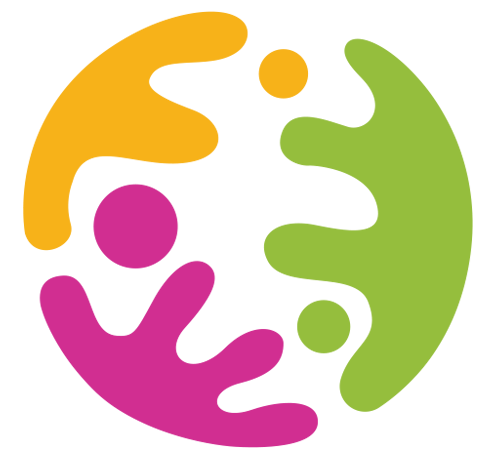 Printing
• Offset •
• Large Format Printing •
Branding & Logotypes Portfolio

Portfolio Two-Dimensional Design
Schedule a videoconference with our experts!