WEB SITE DEVELOPMENT • LANDING PAGES • APPS – E-COMMERCE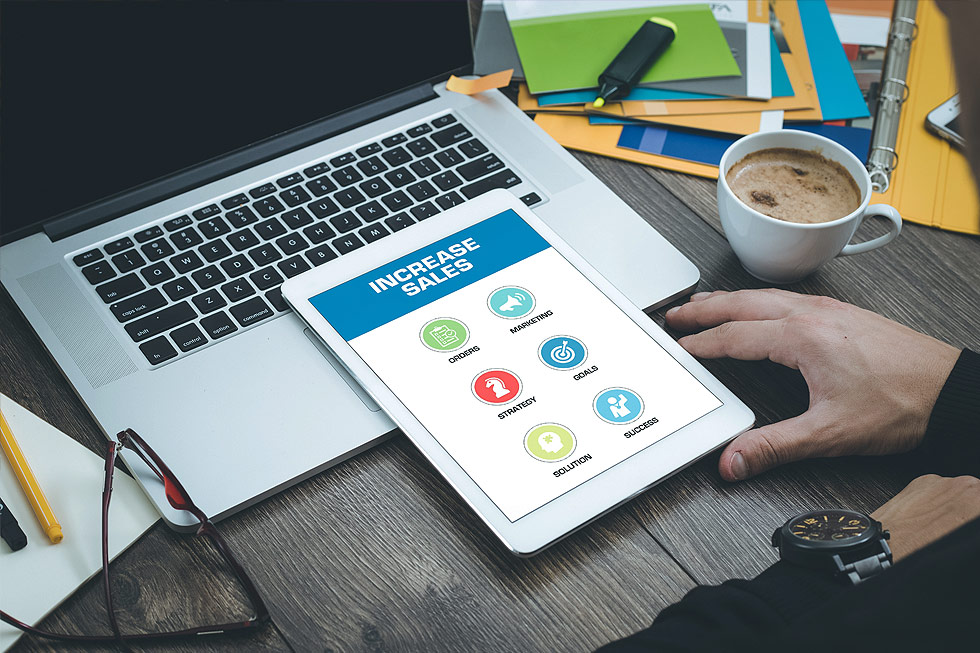 We rely on simplicity and functionality!
A great team of developers
Are you looking for a professional company for the development of your website, Apps or e-commerce portals? Then, you are in the right place. We have years of experience providing quality services to all types of companies.
Our team consists of experts in programming, SEO, design, marketing, customer service and much more. We are committed to help you create the perfect website or App that meets all your needs and exceeds your expectations.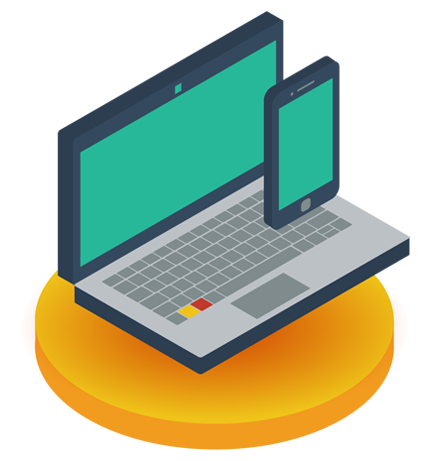 Web Development
• Self-administered pages (CMS) •
• Multilanguage Development •
• E-Commerce Platforms •
• Online Catalogs •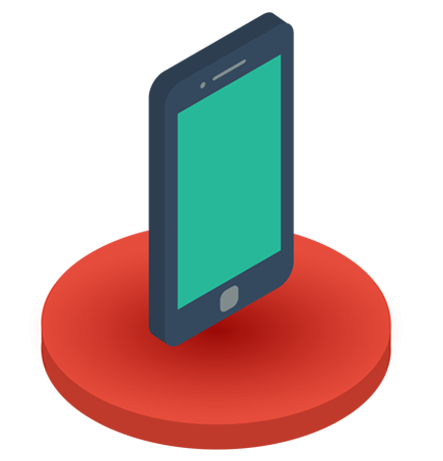 App Development
• Native Apps for Android/iOS •
• Online Catalogs •
• Payment Gateway Integration •
• Virtual Stores and IOT integration •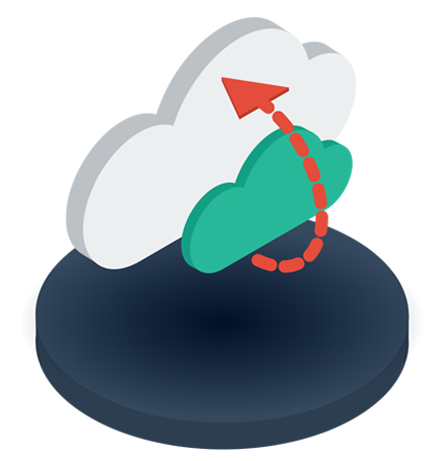 Ordering Platforms
• Retail Ordering Platform •
• Promotion and Order Tracking •
• Sales Representative Monitoring •
• Real-Time Reporting and Analytics (MBI) •
More than 16 years of experience developing websites and Apps for all types of companies and sectors has allowed us to create a highly effective production process:
Definition of Objectives
What do we want to achieve with our website or App? Who will be our users? What is the ideal user experience (UX) for them?
Calls to Action Proposal
We already got people to visit our website, now what actions do we want them to take while browsing? Getting quality leads for our products or services should be our main goal.
Website/App Performance
Once in operation, it is essential to review the metrics (Google Analytics), SEO and optimize our website frequently to achieve the objectives set.
Schedule a videoconference with our experts!