A GREAT TEAM OF MARKETERS, DEVELOPERS AND CREATIVES
At Great Team® we listen and advise our clients in a personalized way, contributing to the promotion and dissemination of their competitive advantages and differentiators.
The most important thing for us is the growth of our clients and collaborators.
Mission
To provide Corporate and Digital Image solutions to small and medium-sized companies that allow them to be more competitive and profitable.
Vision
Integrally solve the needs of digital presence and promotion of our clients' products and/or services.
Values
Our values are based on long-term working relationships through honesty, continuous improvement, proactivity and innovation.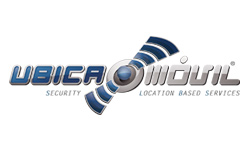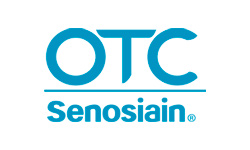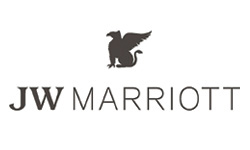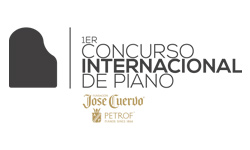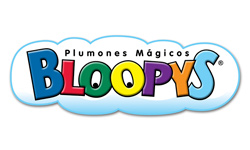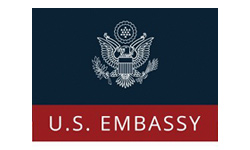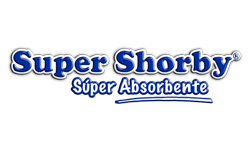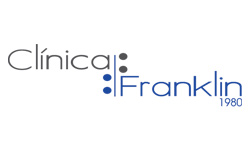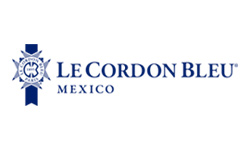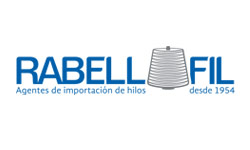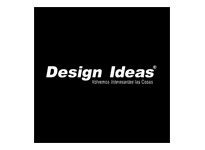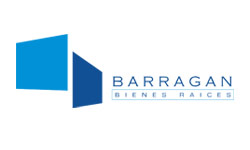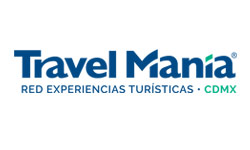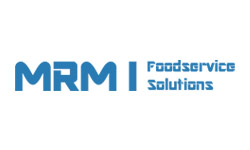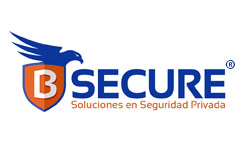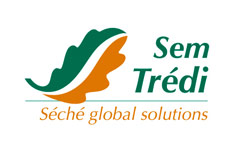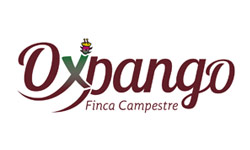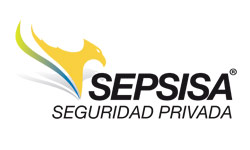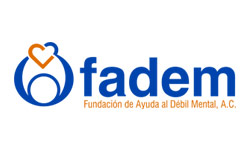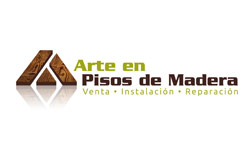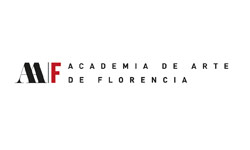 In these 22 years of challenges, growth and pleasant experiences, we have developed projects for all types of companies and sectors.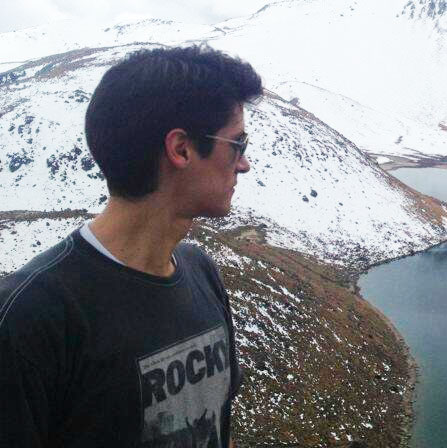 Thanks to Great Team's graphic and digital consultancy we have achieved the professional image we were looking for for our brands, now positioned and recognized in Mexico and other countries.
Juan Arias
Bloopys / Super Shorby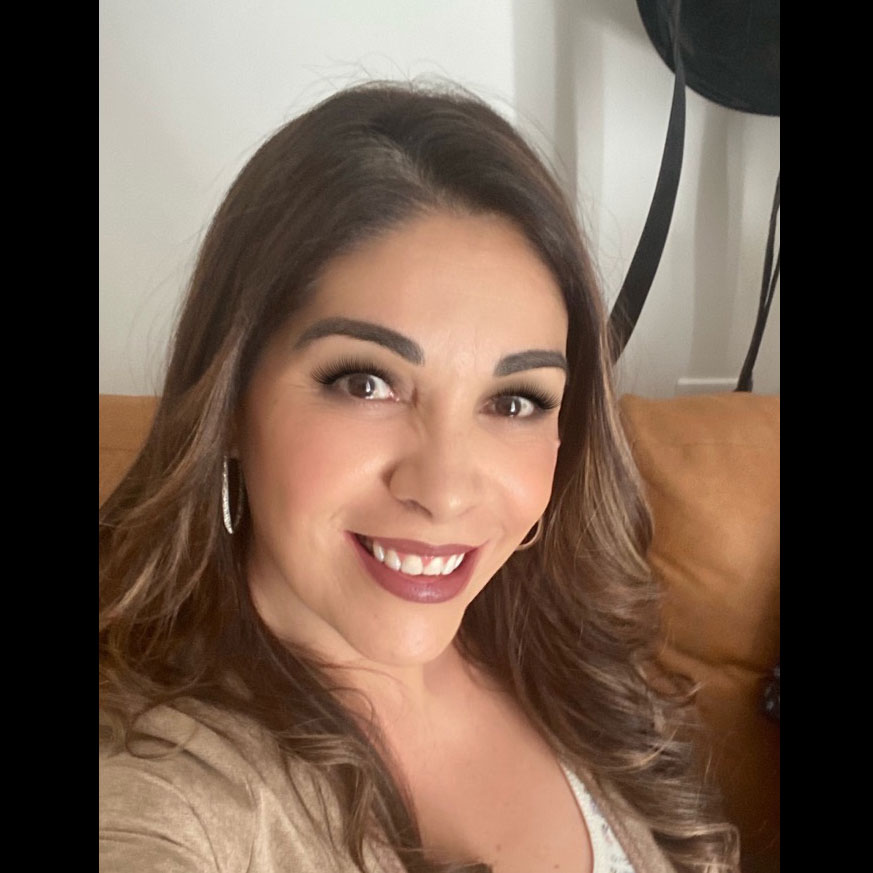 Working hand in hand with Great Team has been a success, they are professionals and allies to boost and grow companies of any size.
Ana Gómez
Fire Systems & Solutions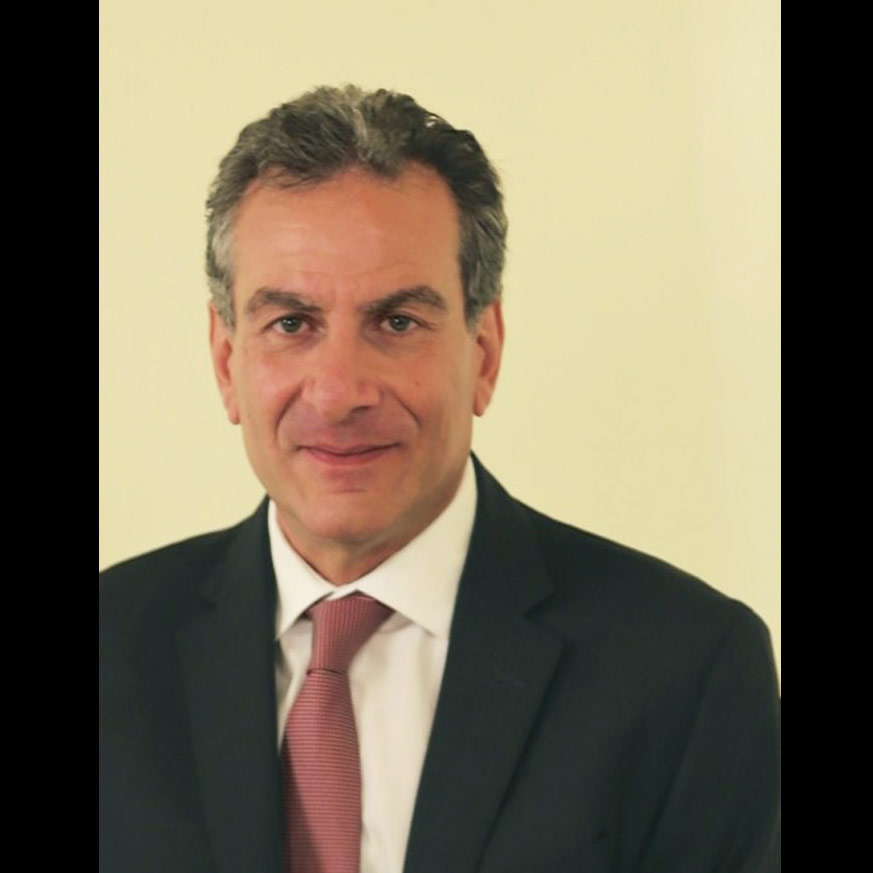 Collaborating with Great Team has allowed us to increase the visibility of our Academy through an effective and stylish communication strategy.
Fabio Caselli
Academia de Arte de Florencia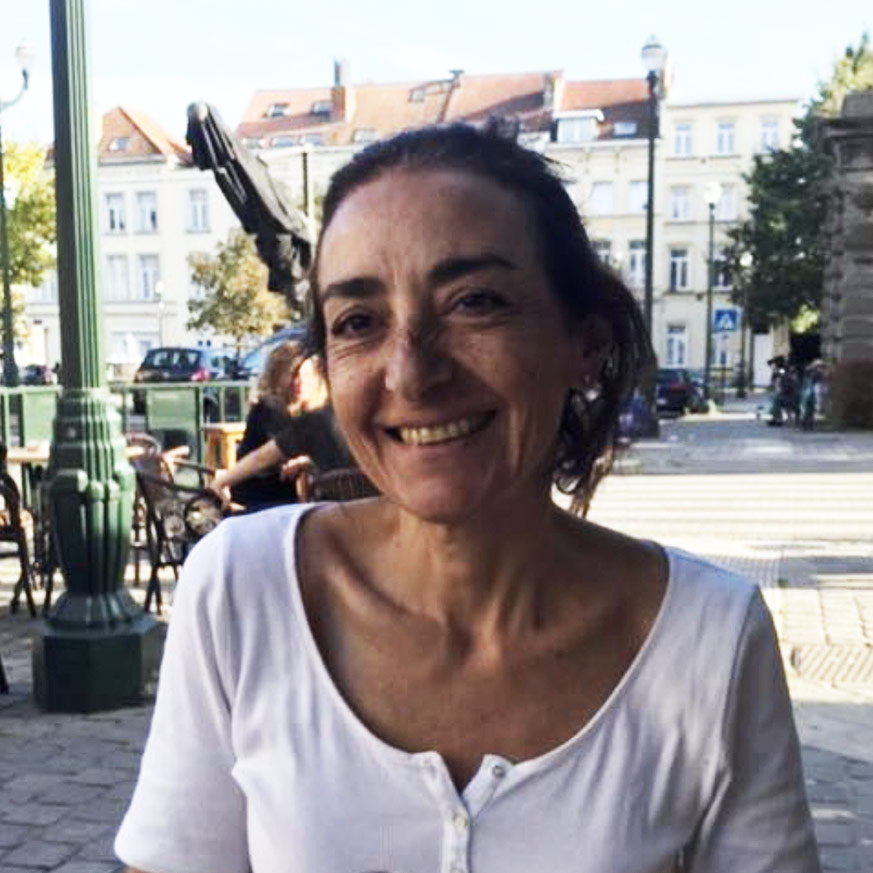 Great Team supported me in the creation of my venture; from the creation of the image to the launching on the internet and social networks. The project has been a success!
Nuria Ordax
Oxpango, Finca Campestre