CREATE • IMPLEMENT • MEASURE
MARKETING AGENCY
& CREATIVE DEVELOPMENT
We have developed projects in Mexico, Spain and the United States. We use technology to our advantage to shorten distances and optimize budgets.
We develop strategies that move emotions and generate results.
We create creative and relevant content for your brand to reach as far as you want.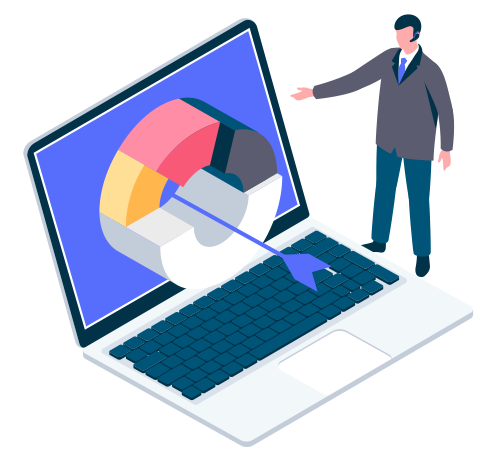 Social Media Marketing
We manage your social networks, create content, develop Lead Magnets and effective Call to Actions.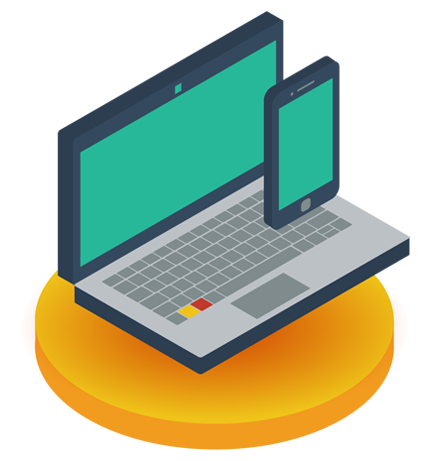 Web & Apps Development
We create websites that are quick to download and easy to navigate, as well as E-Commerce and Apps for iOS and Android.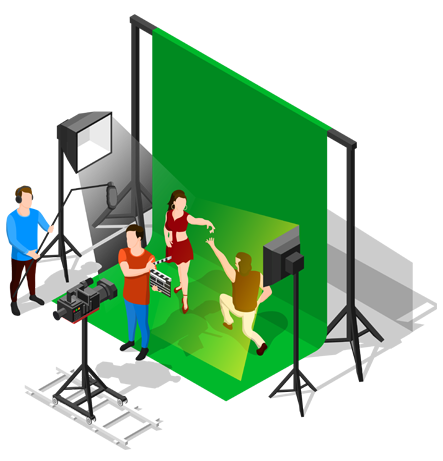 Audiovisual Production
We have models, photographers and videographers to produce high impact multi-screen audiovisuals.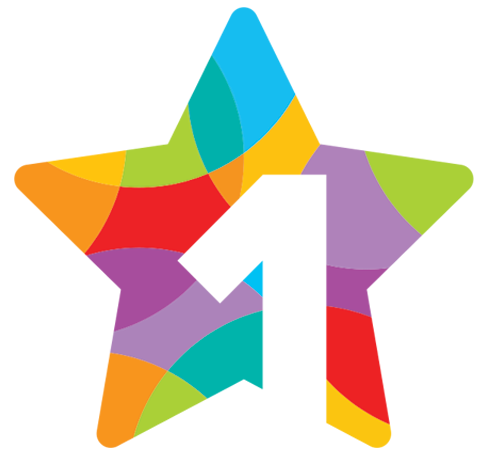 Corporate Identity
We create your brand, logo, slogan or packaging for your products. We invent or reinvent your corporate image.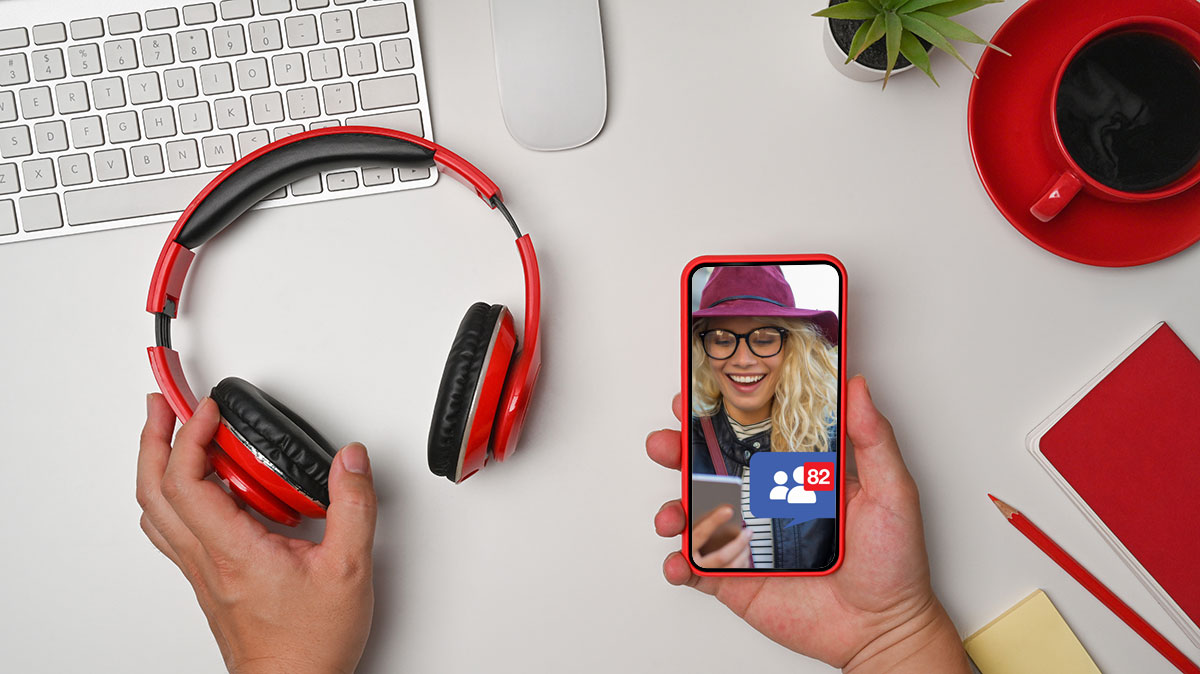 Great Team is integrated with an enthusiastic team of marketers, developers, videographers and digital strategists focused on communicating and promoting the best of your brand, product or service.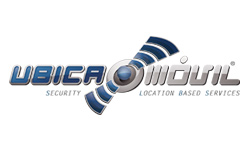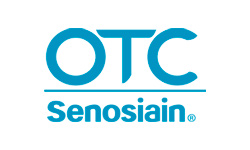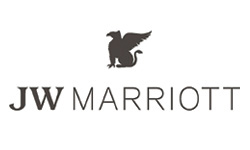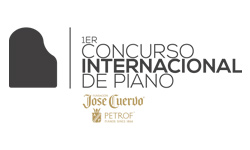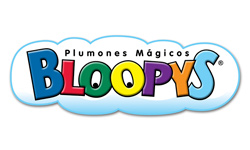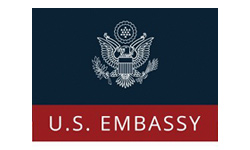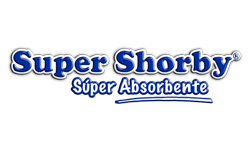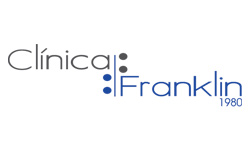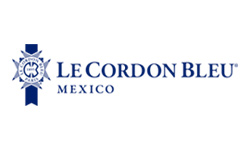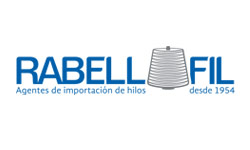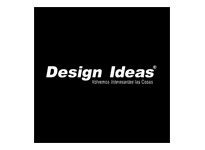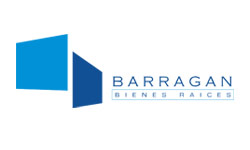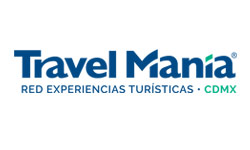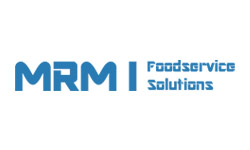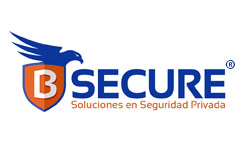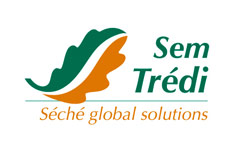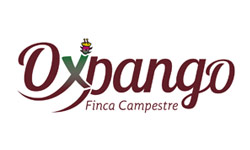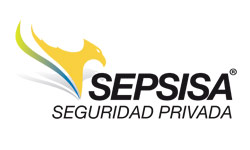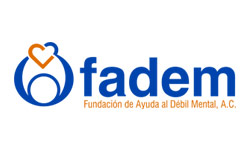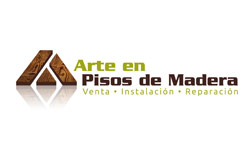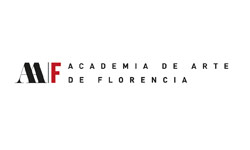 In these 22 years of challenges, growth and pleasant experiences, we have developed projects for all types of companies and sectors.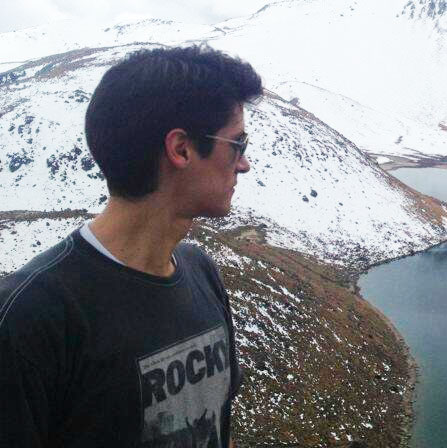 Thanks to Great Team's graphic and digital consultancy we have achieved the professional image we were looking for for our brands, now positioned and recognized in Mexico and other countries.
Juan Arias
Bloopys / Super Shorby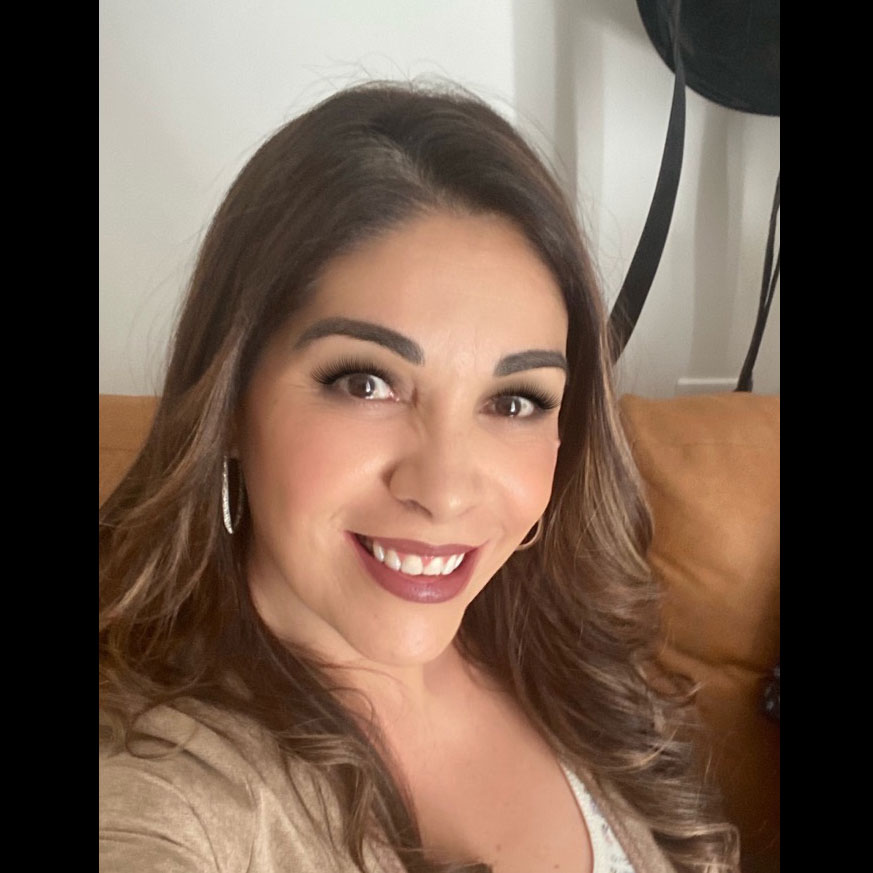 Working hand in hand with Great Team has been a success, they are professionals and allies to boost and grow companies of any size.
Ana Gómez
Fire Systems & Solutions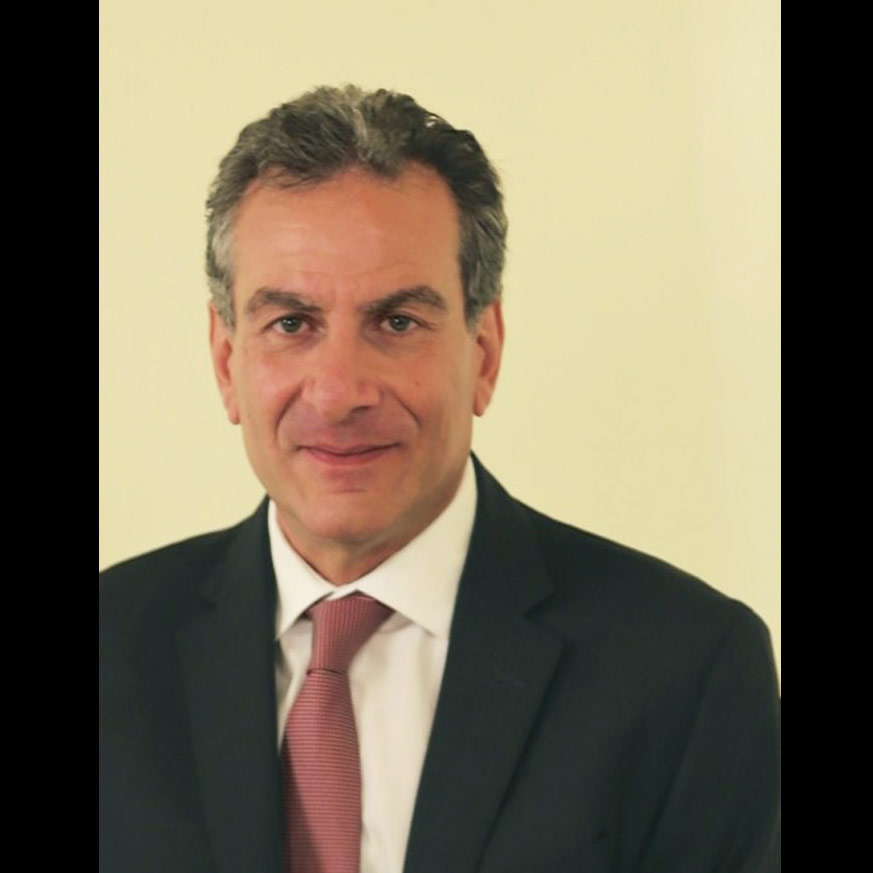 Collaborating with Great Team has allowed us to increase the visibility of our Academy through an effective and stylish communication strategy.
Fabio Caselli
Academia de Arte de Florencia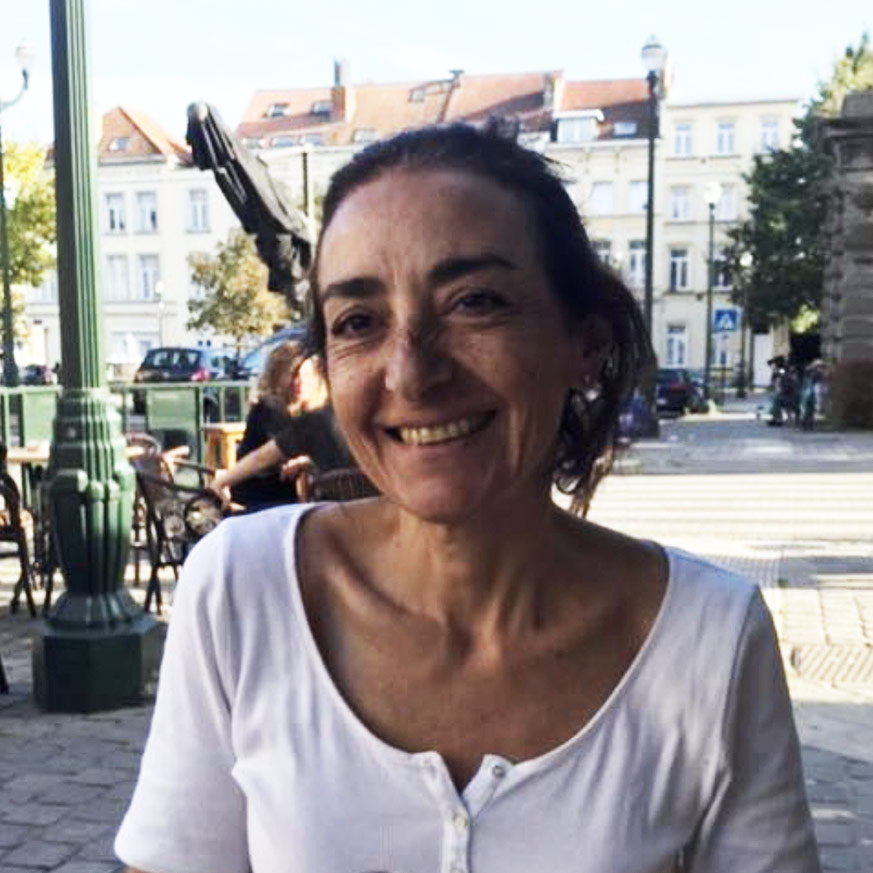 Great Team supported me in the creation of my venture; from the creation of the image to the launching on the internet and social networks. The project has been a success!
Nuria Ordax
Oxpango, Finca Campestre